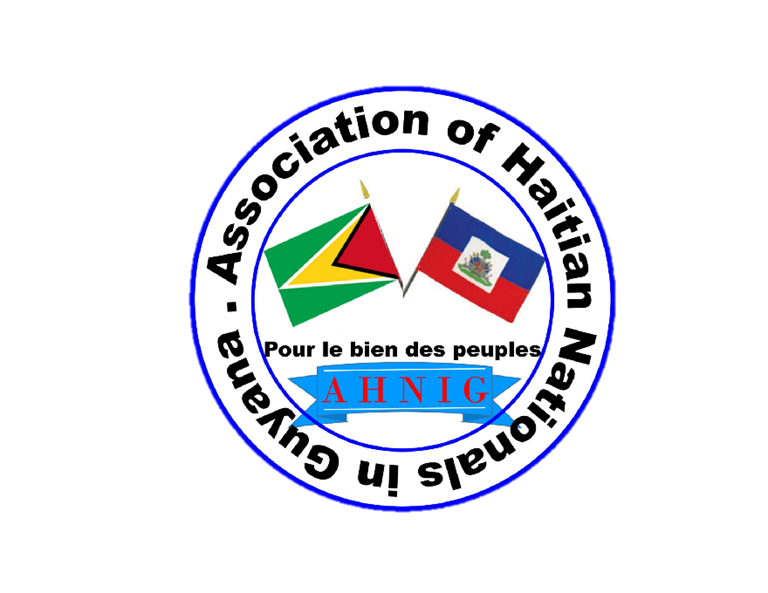 Association of Haitian Nationals in Guyana
The Association of Haitian Nationals enables every Haitian to reach his full potential in Guyana.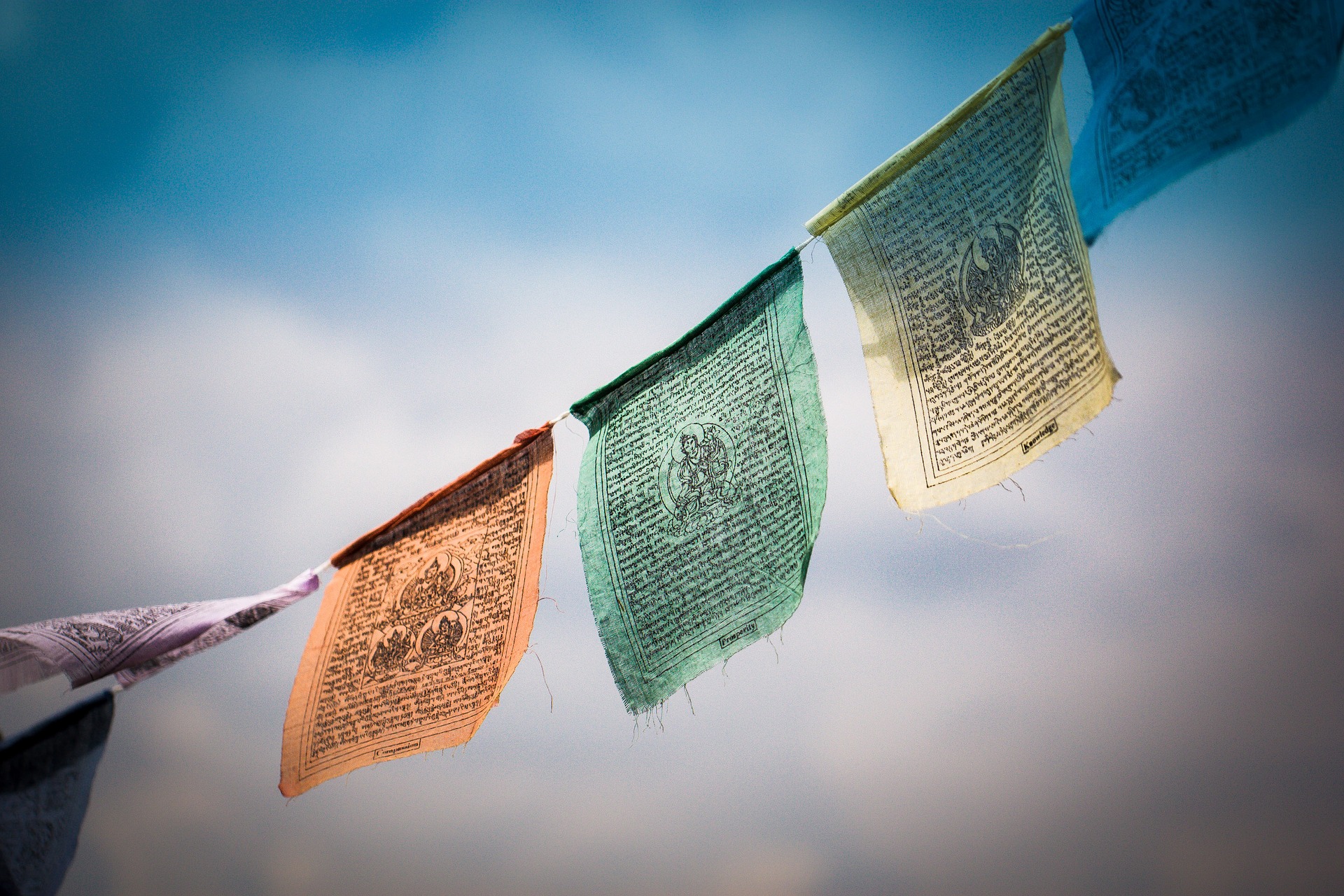 The mission statement of AHNIG shall be: Foster inter-Haitian unity in Guyana to improve the quality of life of the community.

The AHNIG shall operate based on the following values: Unity (we are stronger as we work together) – Honesty (we stick to the truth) – Service (we help others, out of love) – Commitment (we take our words seriously) – Perseverance (we remain resolute until the end).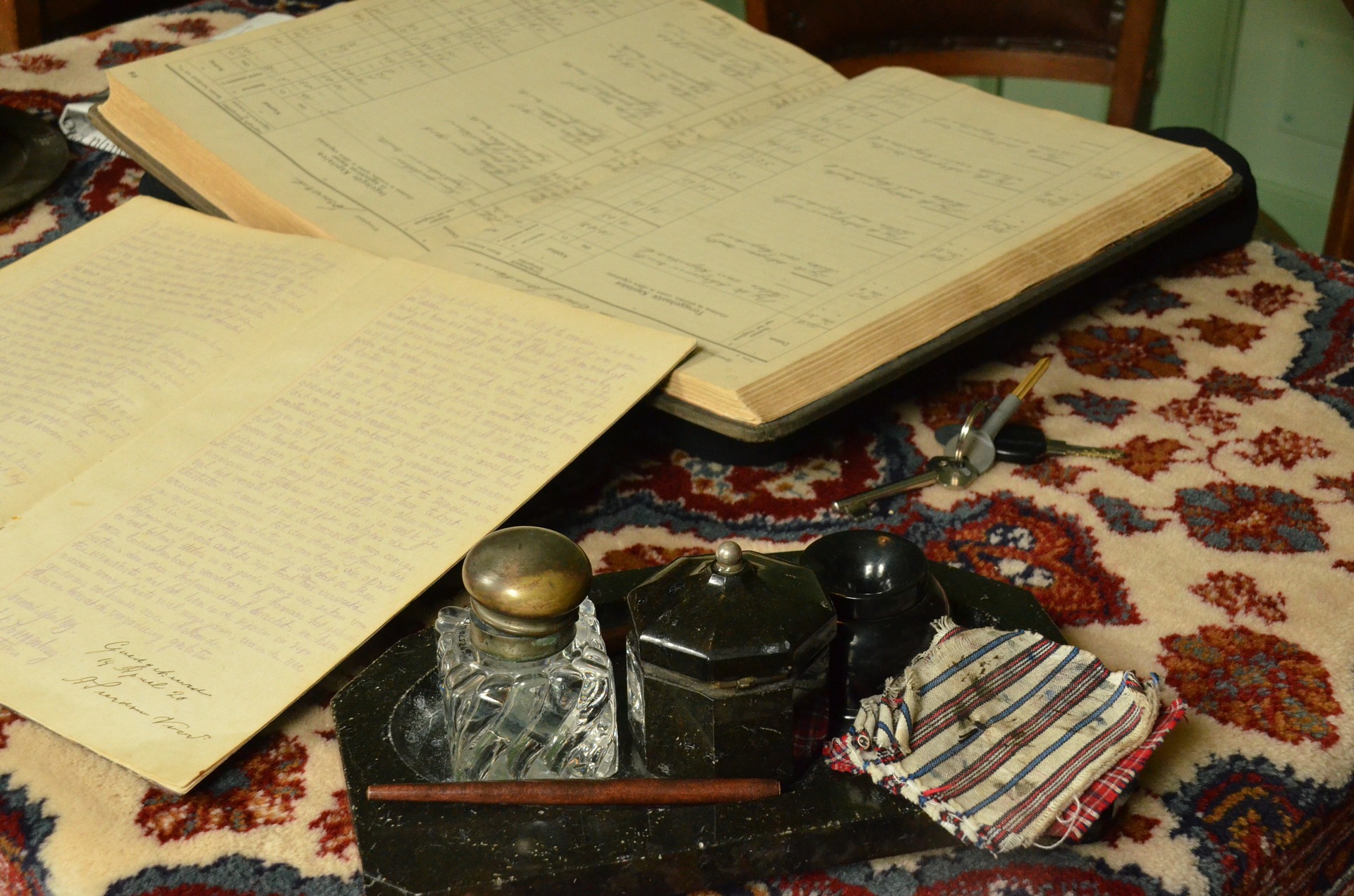 I, JOHN LINDNER, of Lot 221 South Road Lacytown, Georgetown, Demerara Guyana, do solemnly and sincerely declare that I am an Attorney-at-Law engaged in the formation of ASSOCIATION OF HAITIAN NATIONALS IN GUYANA (AHNIG), and all the requirements of the Companies Act Guyana in respect of matters precedent to the registration of the said Company incidental thereto have been complied with.
And I make this declaration conscientiously believing the same to be true and according to the Statutory Declaration Act.
AHNIG Anniversary Press Release
The Association of Haitian Nationals (AHNIG) celebrated its first anniversary on September 29 by supporting the children at the Joshua House.
During a virtual celebration on Sunday 4 October 2020, the association took stock of its achievements and reaffirmed its commitment  to help the Haitian community reach its full potential and contribute significantly to the development of Guyana.
Since its launching, AHNIG has offered the Haitian Nationals a forum where they share their concerns, seek support, or and explore training or career opportunities.
AHNIG wishes to publicly thank all partners, including the Salvation Army, the International Migration Organization (IOM), the Catholic Church, Food for the Poor, and others, for their significant contribution to AHNIG's success over the past year, especially during the COVID-19 pandemic. AHNIG looks forward to strengthening and widening it's partnership, as it continues to strive for progress in Guyana.
Georgetown, Guyana
5 October 2020